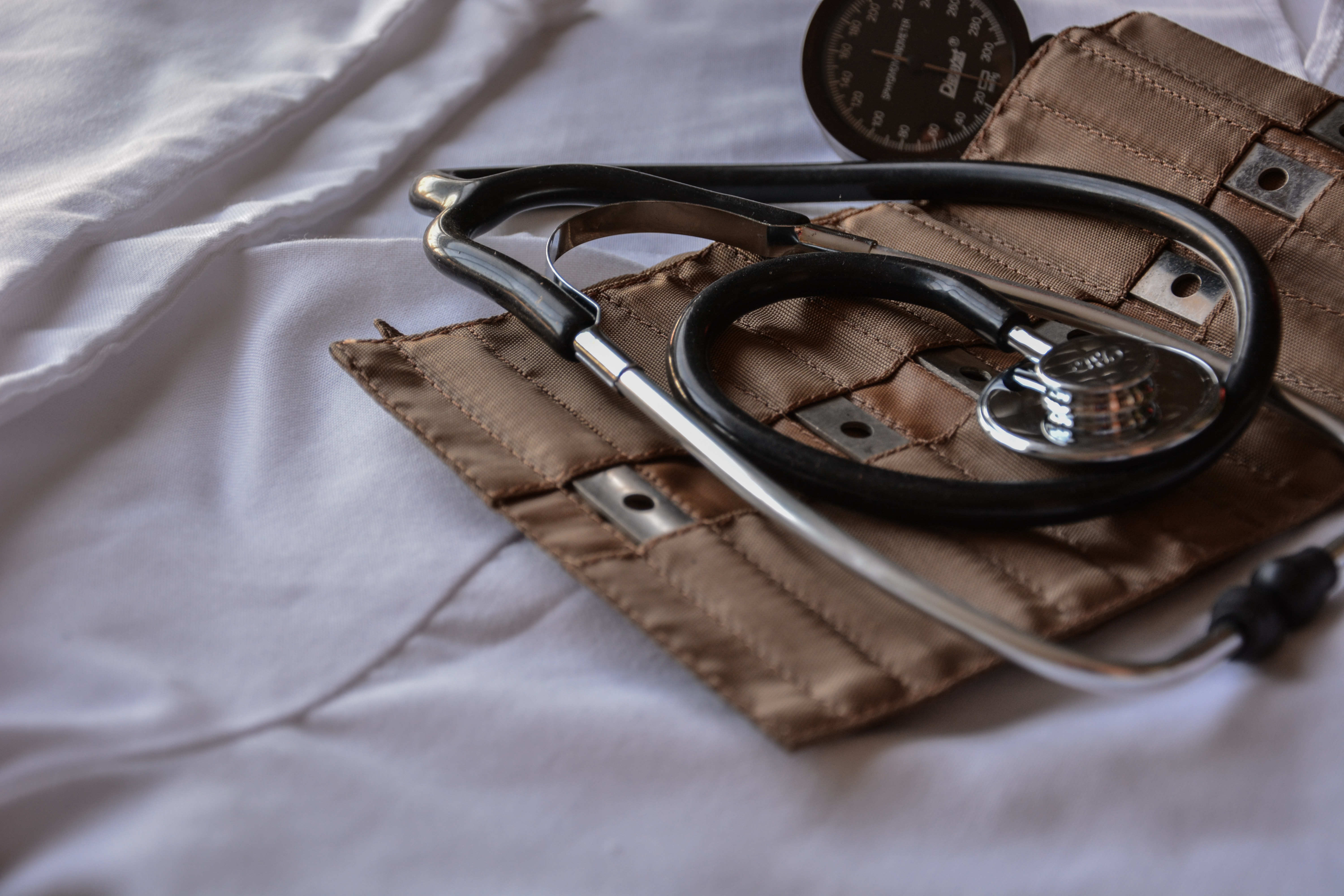 HEalth Insurance Plan
ARKO SAÚDE provides its customers with access to the best Network of Health Providers at national and international level with geographic coverage in Mozambique, South Africa, Asia and Europe.
Arko Saúde specializes in healthcare solutions for Individuals and Companies.
Individual Health Insurance
This is the ideal health plan for families, students, former workers, retirees or any individual who wants to plan their health expenses. This insurance guarantees access to private health services if necessary without placing an unaffordable financial burden on your budget.

Group Health Insurance (Companies)
For you who care about the well-being of your employees and want, above all, a quality service in the field of medical assistance. We offer your company personalized plans, tailored to your health needs and access to well-being programs as well as all the support necessary for efficient benefits management.
CONTACT ARKO TO FIND OUT MORE